Kansas City Professional Tile Contractors
After nearly 20 years of working in the Kansas City area, Deano Tile has become a trustworthy, professional tile contractor continually gaining referral business from happy past clients. No matter whether you are planning a remodel for your home or office, Deano Tile will ease your mind with superior design assistance, a reliable and convenient work schedule in addition to excellent, highly-skilled craftsmanship.
Check us out on the web for reviews and more!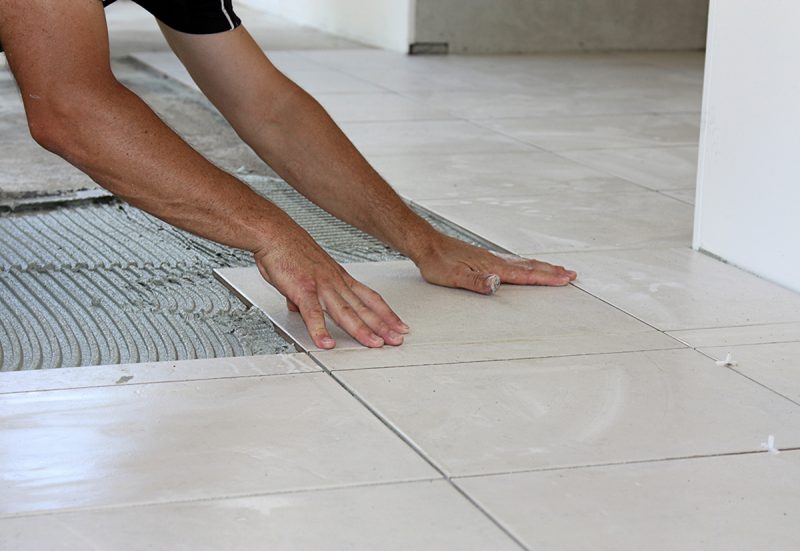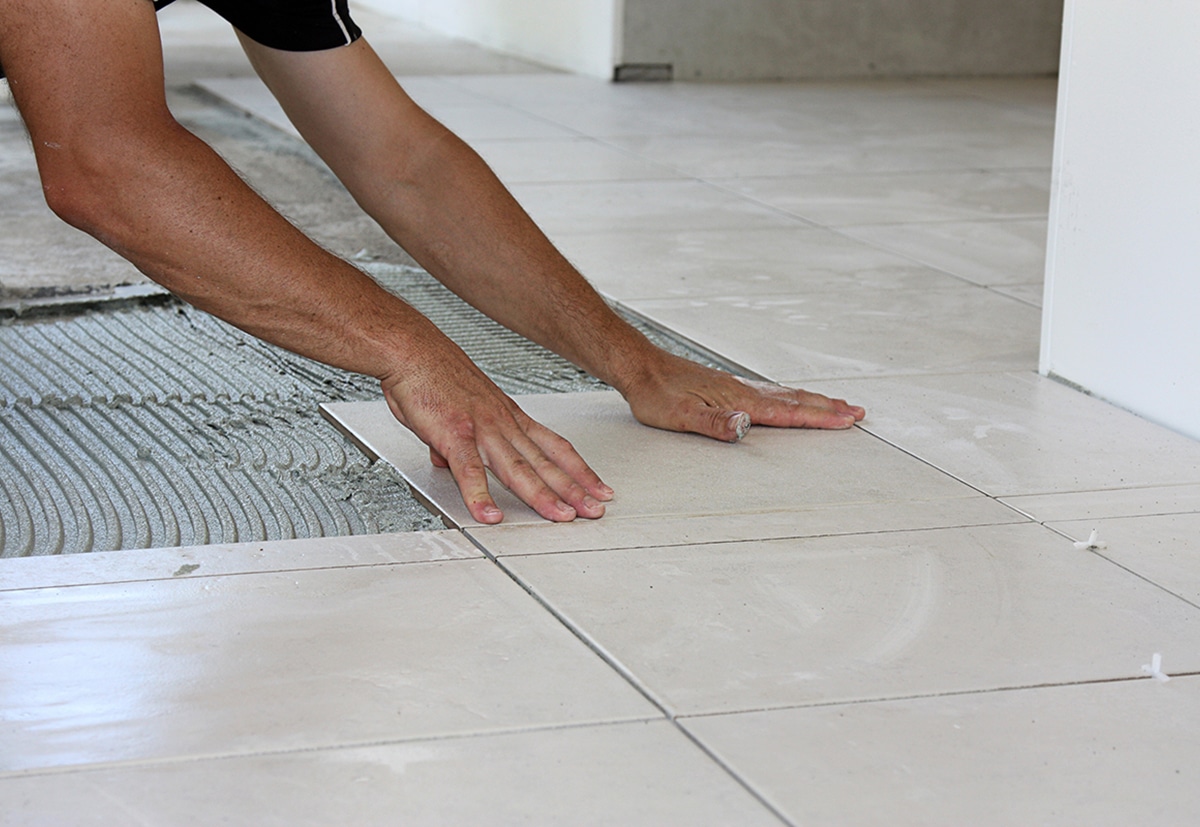 Backsplashes
Choosing the right backsplash to tie your kitchen or bathroom project together can be challenging. Deano Tile contractors use expert knowledge and skill to assist with design and perform a professional installation. Thus, your countertop and cabinetry design will connect with the desired backsplash.  A wide variety of materials and designs are available for backsplash in both kitchen and bath areas.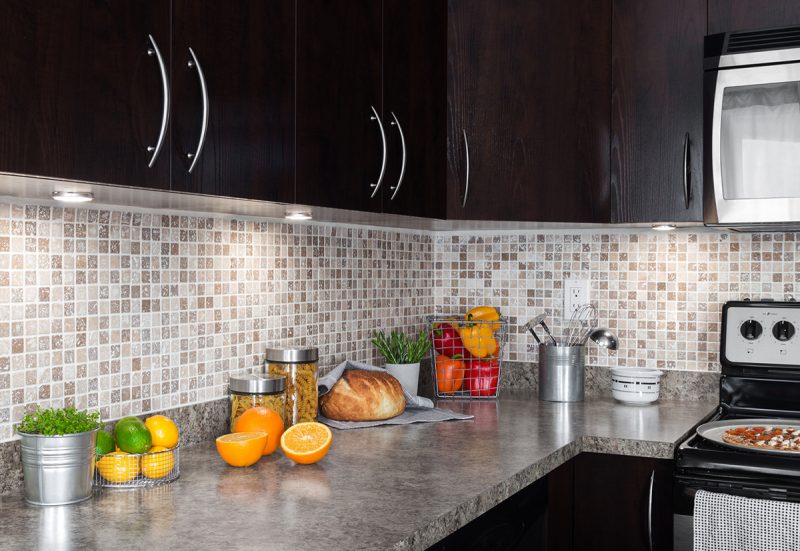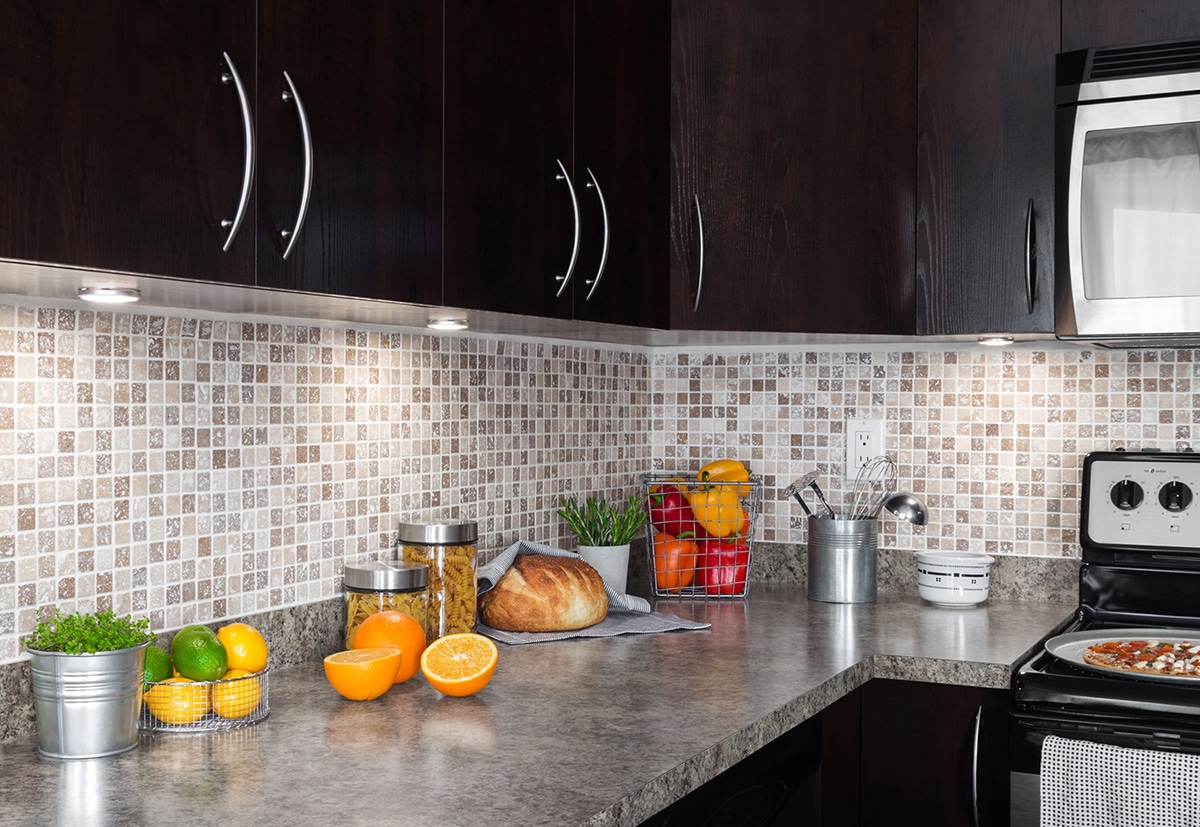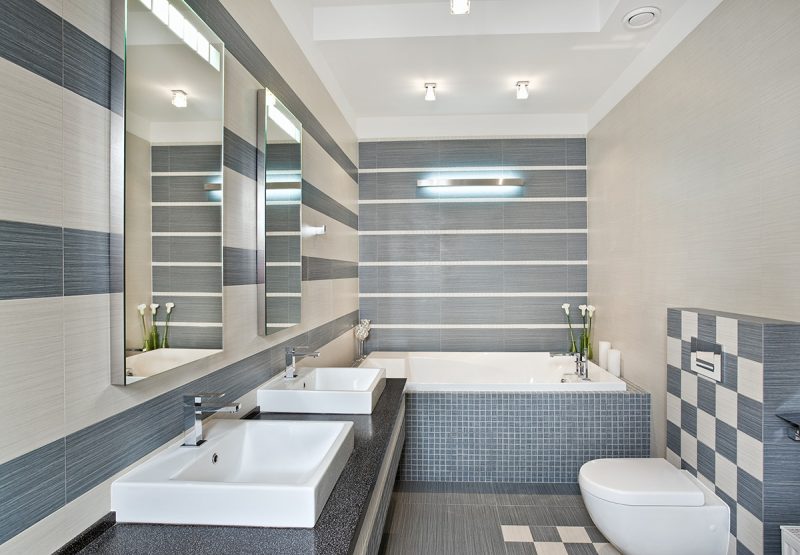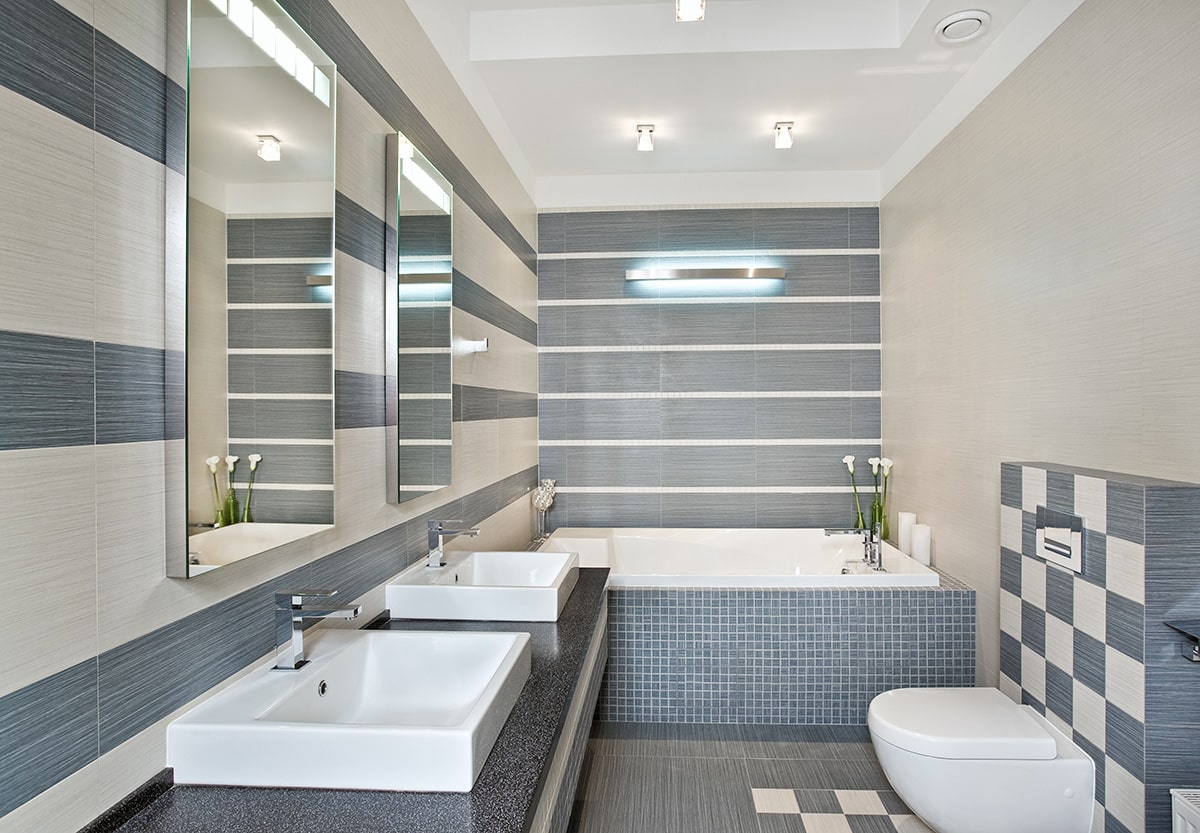 Bathrooms
Using tile in a variety of spaces within a bathroom adds beauty, protects from water damage and makes cleaning much easier than other materials. From flooring to use around the tub, backsplash and even accents for the walls, you'll love the look tile will add. Since tile is durable and looks great with minimal maintenance, it is a perfect choice for bathroom use. With Deano Tile's years of experience, you can count on professional assistance from start to finish.
Our Customers Say It Best
I had a small tile job. Dean scheduled a time to give me a price, and arrived on time – always a good sign! He quoted a fair price, and then was able to schedule the job in quickly. He and his team worked efficiently and the results are great. Dean is a real friendly guy, easy to work with. I would definitely turn to him for another tiling job.
We've done a ton of remodeling, and NEVER have we found a tile crew more diligent, skilled, hard working, clean, and personable. We will never go anywhere else for tile work. By far the smoothest and most rewarding home improvement process we've experienced. Their attention to detail is the best in the business. Hire Deano Tile without hesitation. You won't find anyone better. Period.
Dean did a great professional job… He showed up on time, protected everything, cleaned up each time and best of all his work was excellent! I would recommend him to anyone I know… He truly cares about his customers!!