Bathroom Tile Installer in Kansas City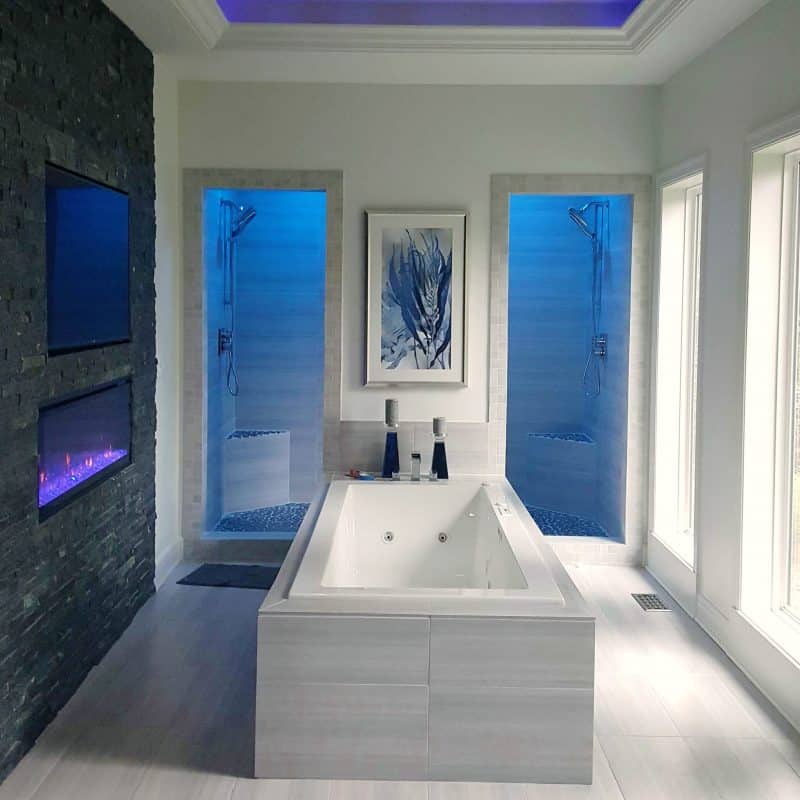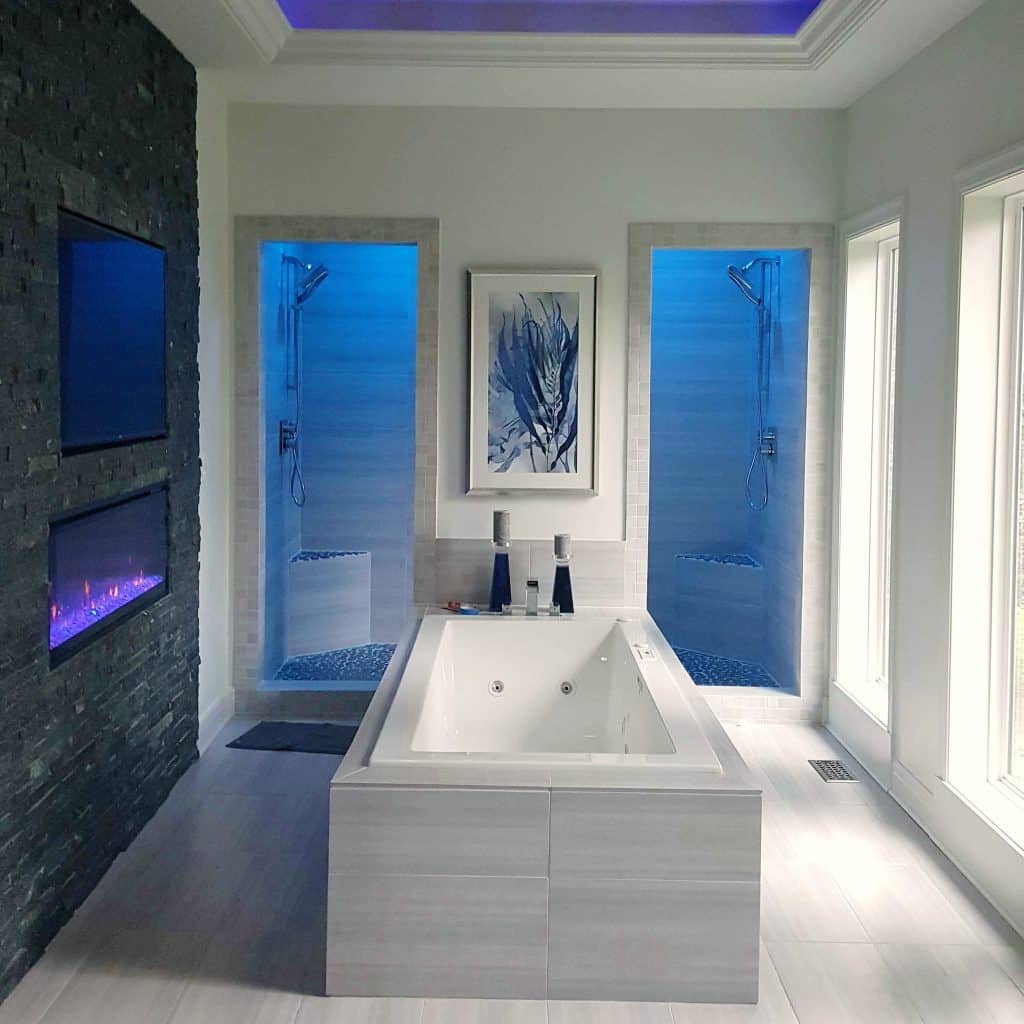 As a professional bathroom tile installer, at Deano Tile we offer expert craftsmanship and top-notch customer service for your project. 
Tile is a popular choice for many bathrooms because of its beauty, durability, and low-maintenance needs. Not only does tile look great, but it's also incredibly water-resistant and easy to clean, making it the perfect material for wet and humid environments like bathrooms.
Versatility of Bathroom Tile
Tile can be used in a variety of ways throughout the bathroom, from flooring to shower walls and even as a backsplash over the vanity. With so many options available, it's easy to find tile that will suit your style and coordinate with all of your other elements in the bathroom.

Popular Types of Bathroom Tiles:
Porcelain Tiles

Ceramic Tiles

Marble Tiles

Glass Tiles

Mosaic Tiles

Limestone Tiles

Slate Tiles

Vinyl Tiles

Pebble Tiles
The team at Deano Tile understands that your bathroom is one of the most important spaces in your home, and they work hard to ensure that every aspect of the installation meets your expectations. They are always available to answer your questions and provide guidance throughout the process, ensuring your complete satisfaction with the end result. So if you're looking for a reliable and experienced team for your bathroom tile installation, look no further than Deano Tile.
Professional Bathroom Tile Installer in Kansas City
Call Deano Tile at (816) 419-4110
Proudly Serving: Kansas City, Leawood, Lenexa, Mission, Olathe, Overland Park, Shawnee, Blue Springs, Lee's Summit, Liberty, Raymore & the entire KC Metro Area.