Tile Installer in Kansas City
Call The Experts for Your Tile Project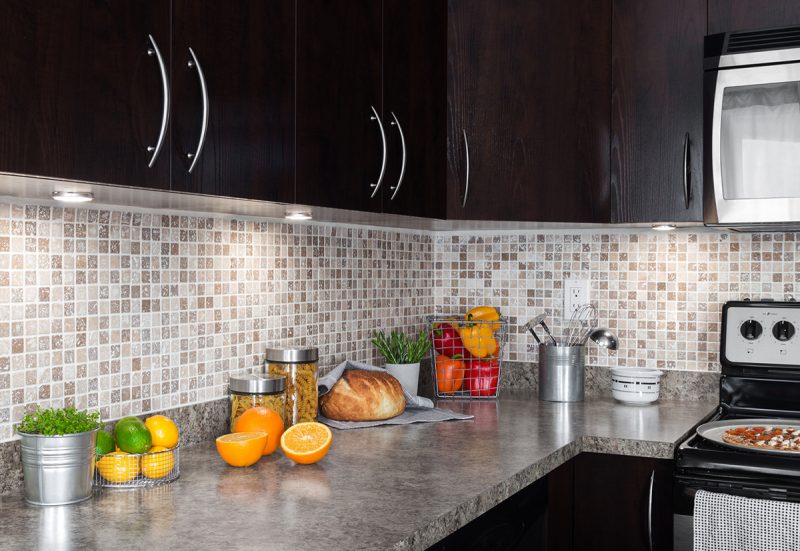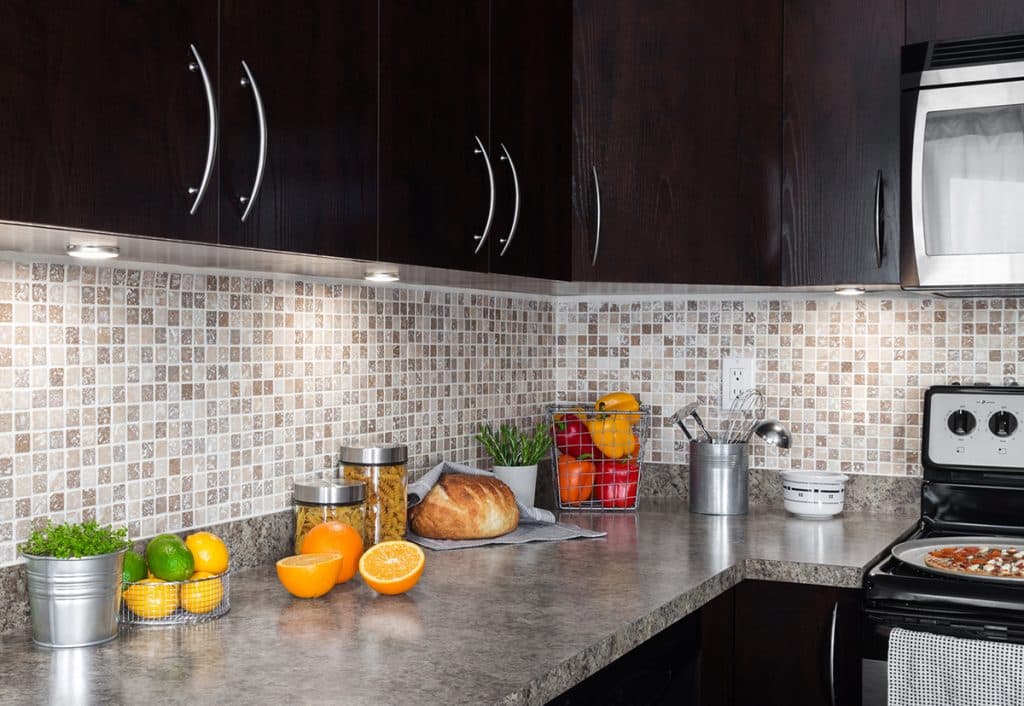 Deano Tile has been providing expert tile installation services in the Kansas City area for many years. Over that time we have established ourselves as one of the most trusted names in the industry.
Our team is highly skilled at all types of tile installation, from ceramic and porcelain to natural stone and glass tiles. We take pride in our meticulous attention to detail when it comes to tiling projects, ensuring that each job is done with precision and care.
With us, you can trust that your project will be completed on time, within budget, and with a professional finish that lasts for years. Whether you're looking for a simple kitchen backsplash or an intricate bathroom remodel involving custom-cut mosaics, we are here to help make your dream design come alive!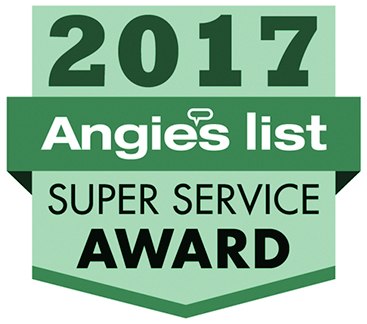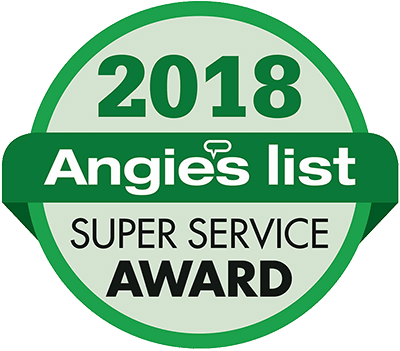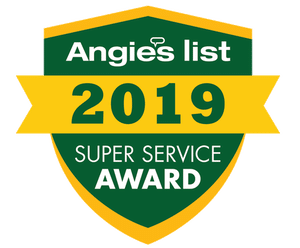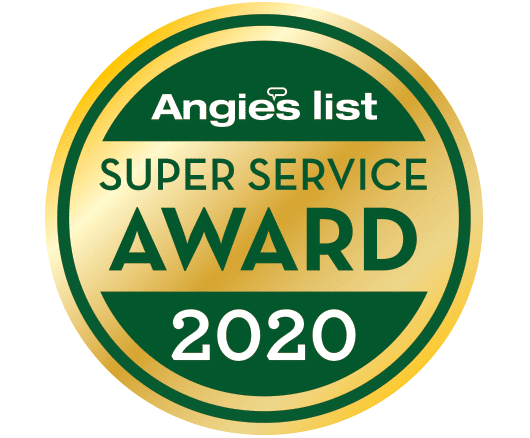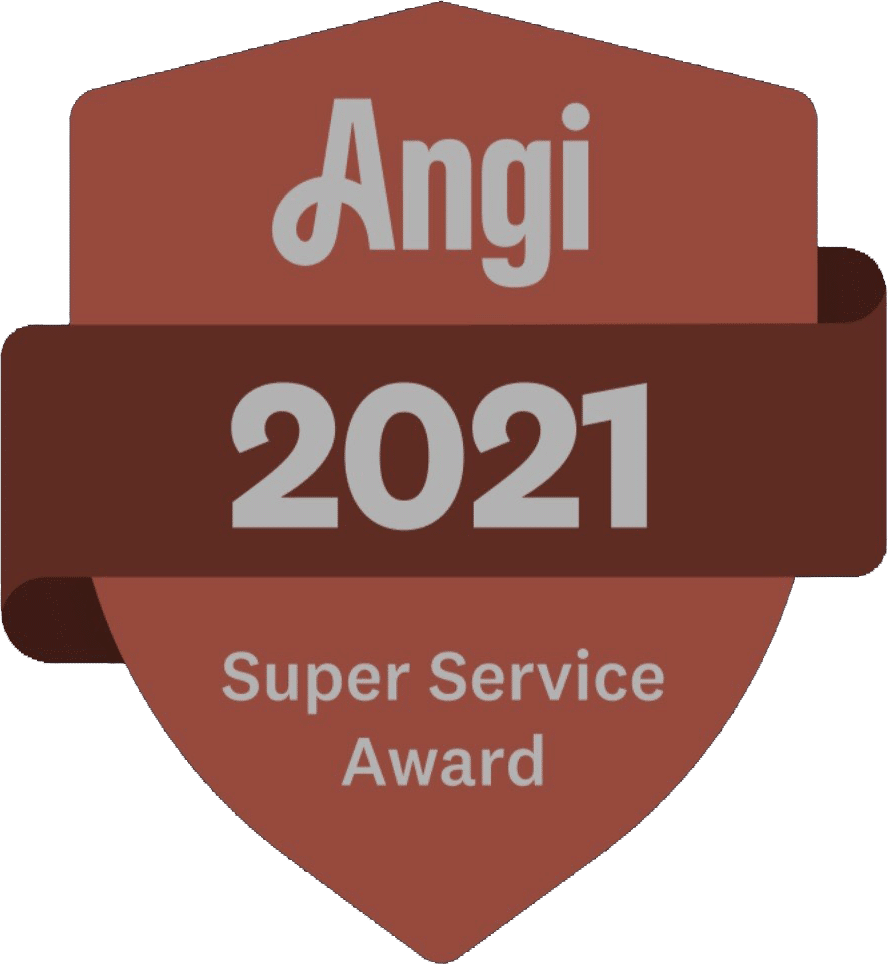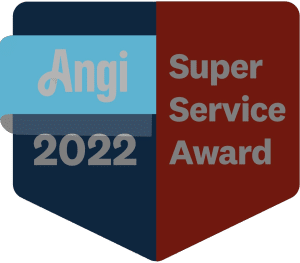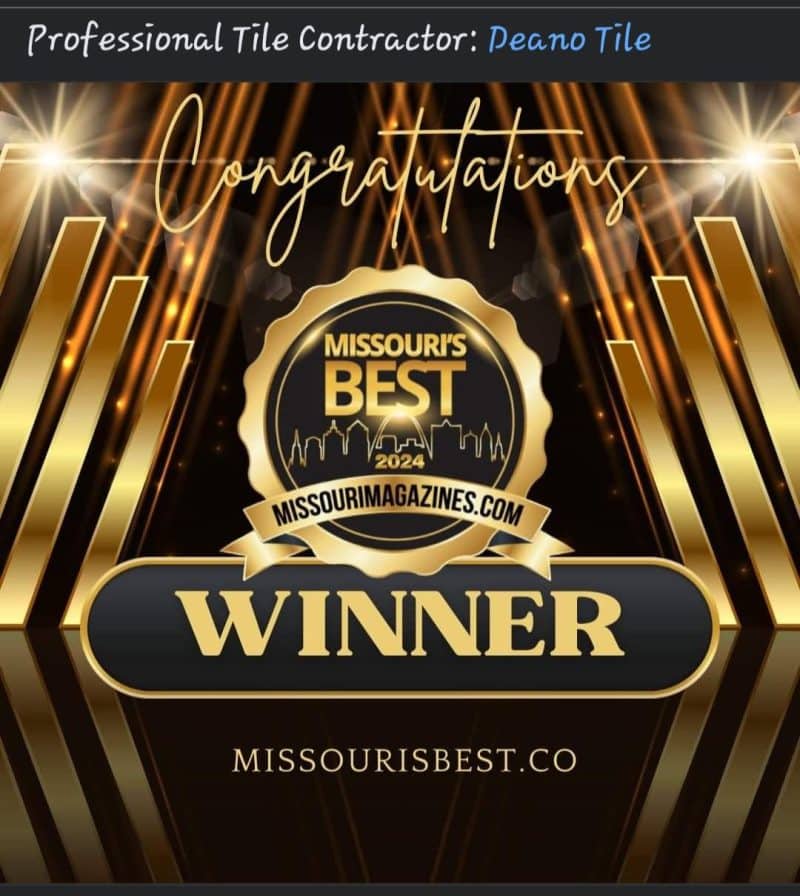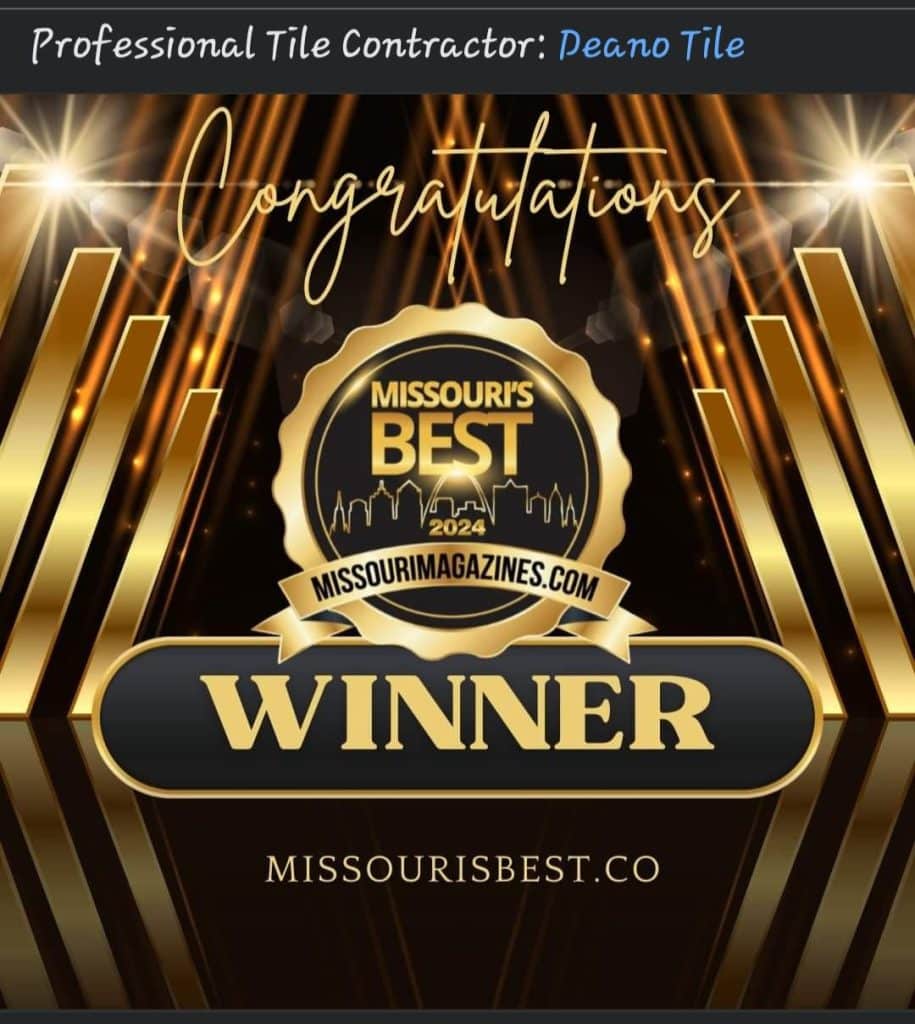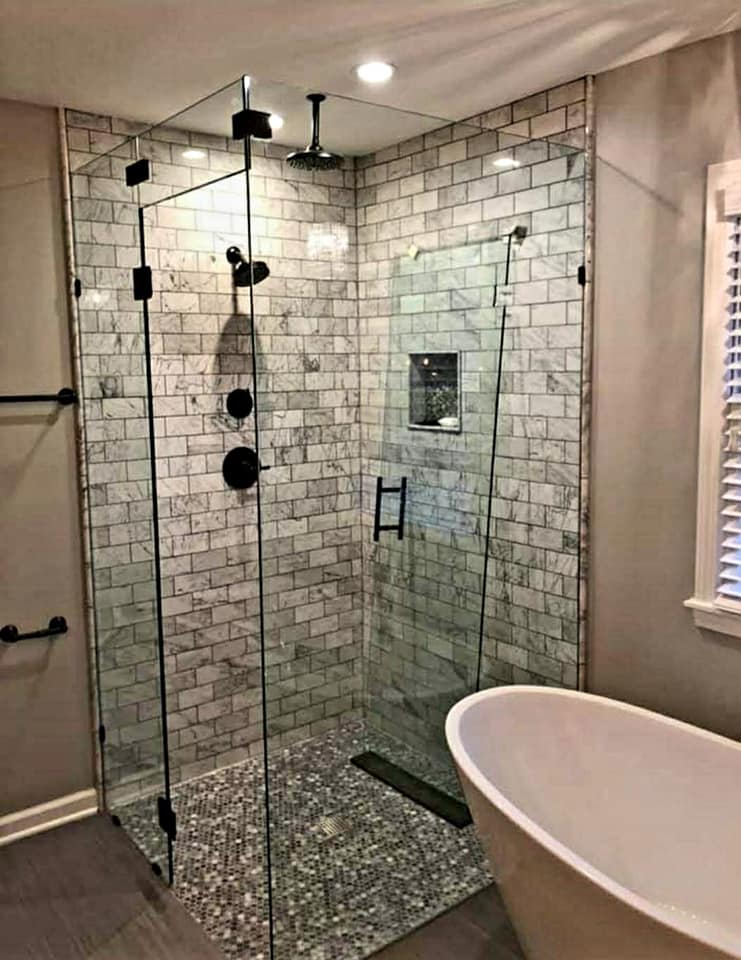 Why Hiring a Professional Tile Installation Contractor is Worth It
When it comes to installing tile in your Kansas City home, you have a few options. Do-it-yourselfers may decide to tackle the job on their own, while others might look for a professional tile installer. While DIY projects can be fun and rewarding, hiring an experienced contractor can help ensure that the job is done right. Here are some of the benefits of hiring a professional tile installer in Kansas City.
Save Money in the Long Run
It may seem counterintuitive at first, but hiring a professional tile installer can save you money in the long run. Professional tile installers know how to work quickly and efficiently, reducing labor costs and helping you avoid costly mistakes that could result from taking on the project yourself. Plus, by using high-quality materials and using industry best practices for installation, you can rest assured that your newly tiled floor or backsplash will last for years with minimal maintenance required.
Experience Matters
Tile installation is not as simple as it might seem; there's more to it than just laying down tiles and grout. A professional installer knows all of the tricks of the trade—from choosing the right type of tiles to properly sealing them—that an amateur would never think of. This experience helps ensure that your project looks great from start to finish and that it lasts for many years to come without needing repairs or replacements sooner than expected. A qualified tile installer will also be able to identify potential issues before they become costly problems down the road.
Peace Of Mind
When you hire a professional tile installation contractor, you're getting more than just someone who knows what they're doing; you're also getting peace of mind knowing that your tile installation project is being handled by an experienced professional who takes pride in their workmanship. Professional tile contractors are insured against any potential accidents or mishaps during their work, so if anything were to happen while they were working on your home, you'd be covered by their insurance policy rather than having to pay out-of-pocket expenses yourself.
Installing tile is no small task; even experienced do-it-yourselfers may find themselves overwhelmed when attempting such a complex project on their own. Hiring an experienced tile installer gives you access to knowledge about industry best practices and materials that could save time and money in the long run—not to mention peace of mind knowing that your project is being handled with care by a qualified contractor who takes pride in their workmanship! If you're looking for a quality tile installer for bathroom tile, kitchen tile, backsplashes, or tile flooring, consider hiring a professional tile contractor today!
Proudly Serving: Kansas City, Leawood, Lenexa, Mission, Olathe, Overland Park, Shawnee, Blue Springs, Lee's Summit, Liberty, Raymore & the entire KC Metro Area.