Tile Contractor Lake of the Ozarks
Expert Contractor Services For Your Tile Project
Deano Tile is a professional tile contractor in the Lake of the Ozarks area. Our team of highly trained professionals specializes in various types of tile installation, including tile flooring, backsplashes, and bathroom and kitchen tiling. We take great pride in our meticulous workmanship and our ability to deliver high-quality results on time and within budget.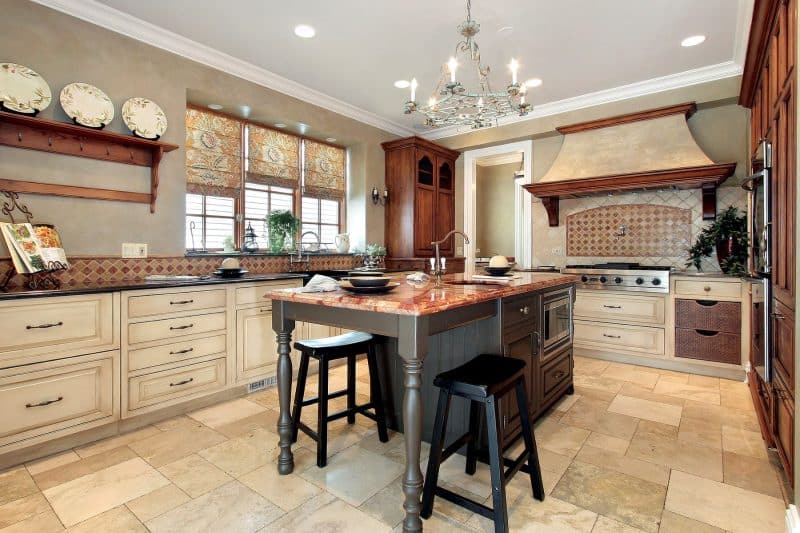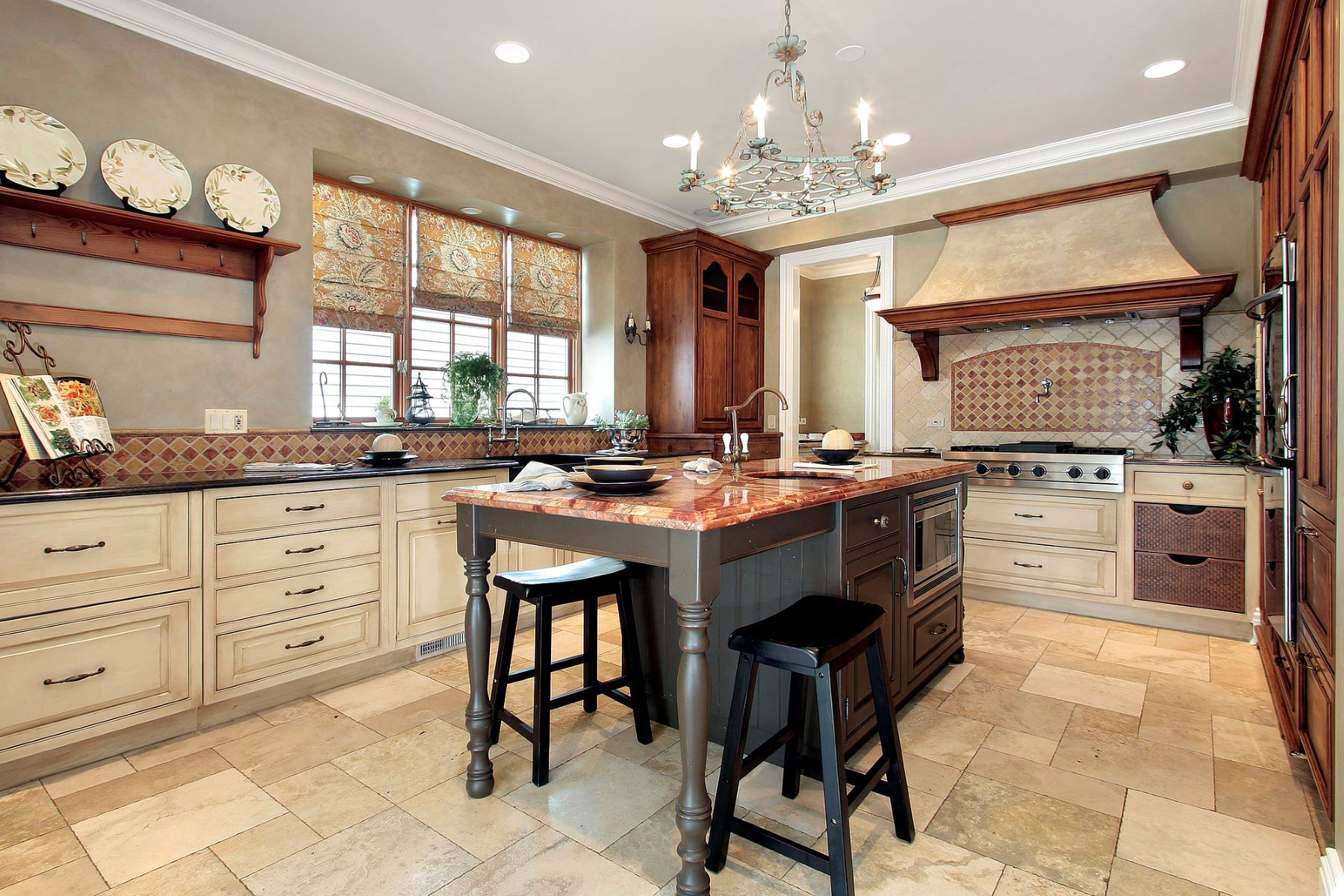 Our expertise extends to ceramic, porcelain, natural stone, and glass tiles, providing a wide range of options to suit every style and preference. We understand the importance of detail in our work, ensuring precision and care in every project we undertake. This commitment to excellence has made Deano Tile one of the most trusted names in the industry.
We offer a comprehensive range of services, from simple kitchen backsplashes to complex bathroom remodels involving custom-cut mosaics. Our goal is to help you bring your vision to life, transforming your living space into something truly special. We also offer waterproofing solutions as certified installers of Wedi & Schluter systems, ensuring the longevity and durability of your tiled areas.
At Deano Tile, we believe in delivering value for money. By hiring a professional tile contractor like us, you can save money in the long run by eliminating costly mistakes and ensuring a high-quality finish that lasts for years.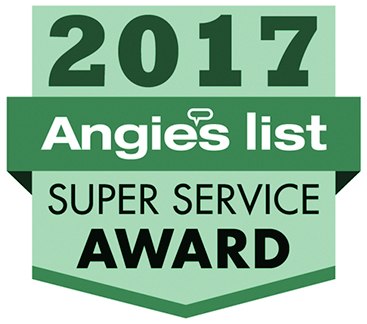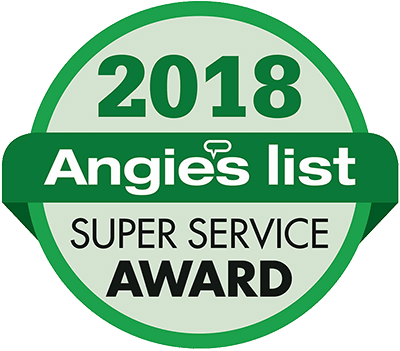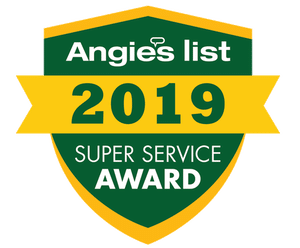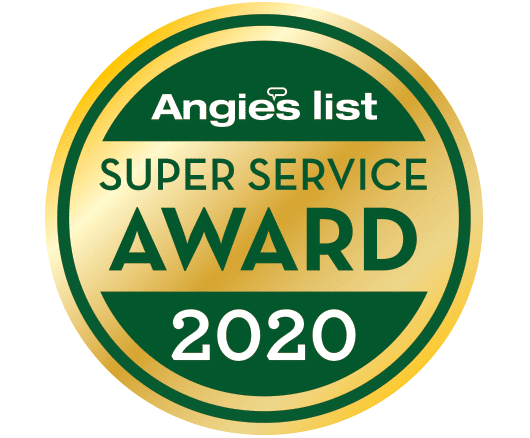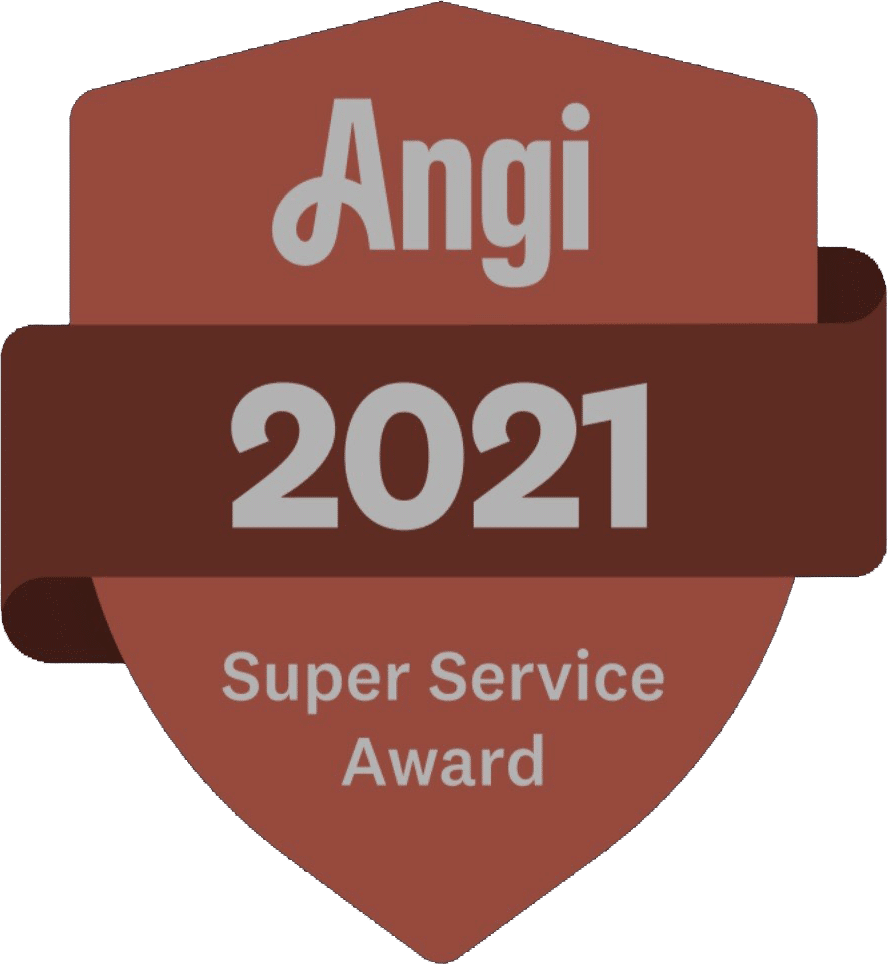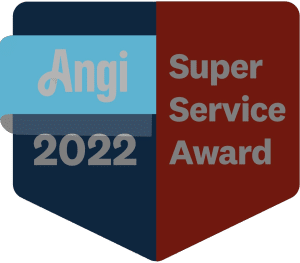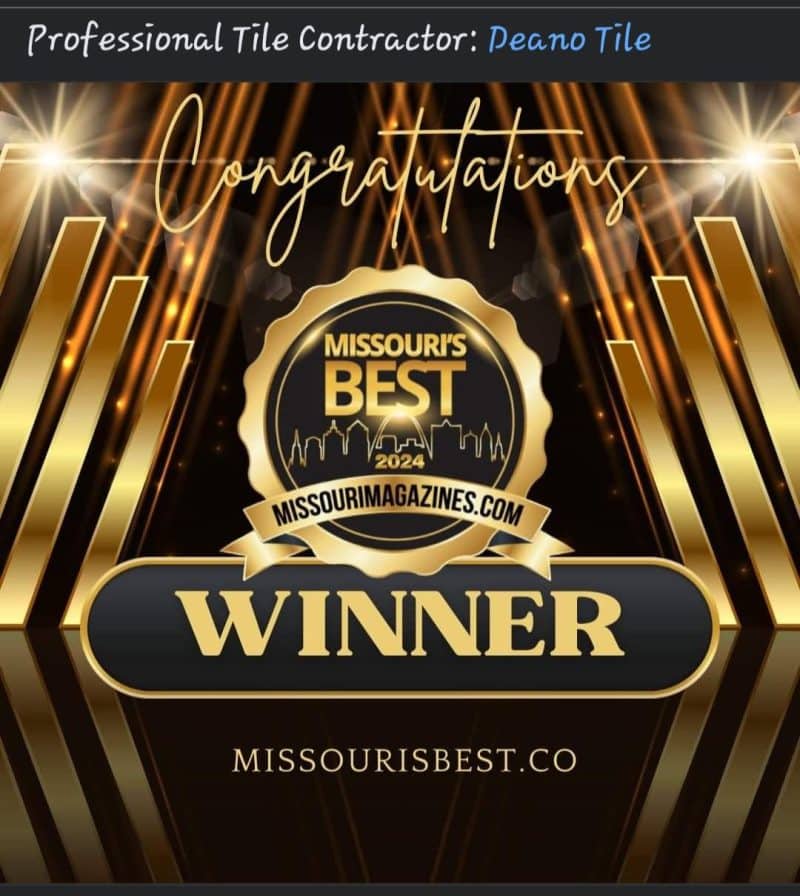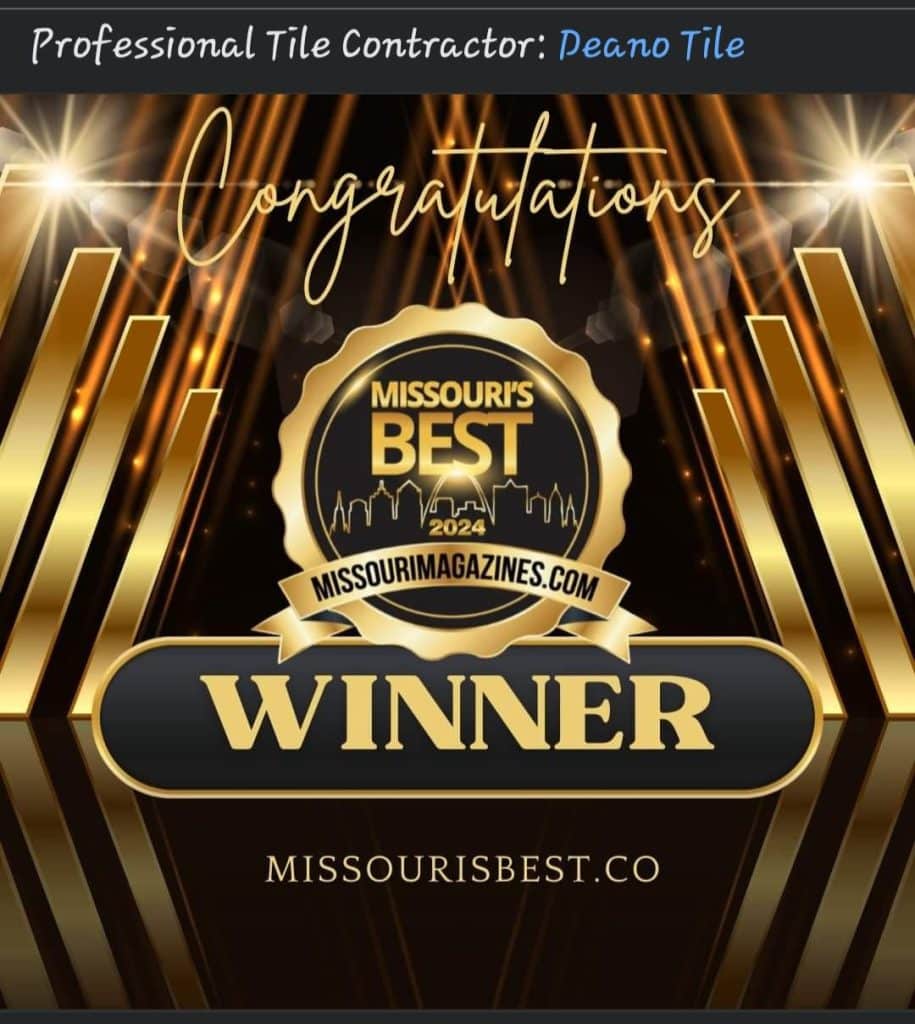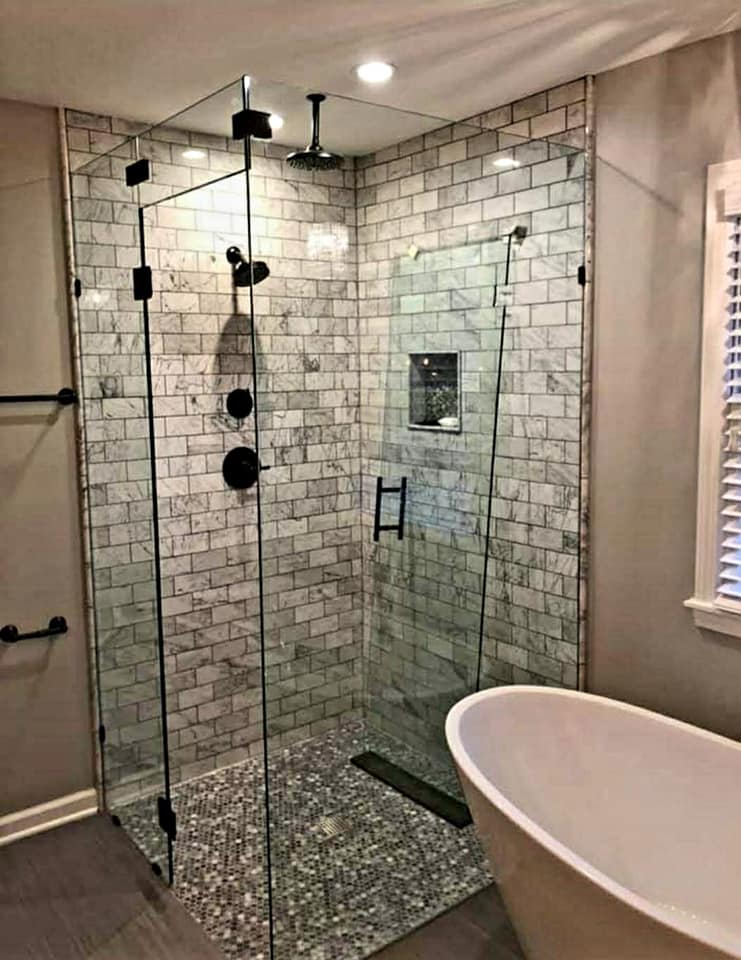 Hiring a Professional Tile Installation Contractor is Worth It
If you're considering tile installation in your Lake of the Ozarks residence, you essentially have two choices. You could take on the task yourself as a DIY project, or you could enlist the services of a professional tile installer. While DIY projects can provide a sense of satisfaction and accomplishment, securing the expertise of a seasoned contractor can guarantee a successful outcome. Let's delve into the advantages of employing a professional tile contractor in Lake of the Ozarks.
While it might initially appear as an extra expense, engaging a professional tile installer could actually be a cost-effective move in the long haul. Experts in tile installation work swiftly and effectively, lowering labor expenses and preventing expensive errors that might occur if you tackled the project solo. Furthermore, with their use of premium materials and adherence to the highest industry standards for installation, you can be confident that your new tiled floor or backsplash will endure for many years with little to no maintenance needed.
The Expertise Advantage
Tile installation might appear straightforward, but it involves more than just positioning tiles and applying grout. A seasoned contractor is privy to all the industry secrets—from selecting the most suitable tile type to correctly sealing them—details that a novice might overlook. This expertise guarantees that your project will have an impressive finish and longevity, reducing the likelihood of premature repairs or replacements. Additionally, a competent tile installer can preemptively spot potential complications before they escalate into expensive issues in the future.
Assurance of Hiring a Professional Tile Contractor
When you engage a professional tile installer, you're getting more than just their expertise. You are also investing in peace of mind knowing that your project is in the hands of a seasoned professional who values quality workmanship. Here are some key reasons why hiring a professional tile contractor is beneficial:
Hiring a professional tile contractor for kitchen and bath renovations comes with several benefits:
Quality Workmanship

: Professional tile installers take pride in their work, ensuring each tile is laid correctly, evenly spaced, and level. 

Whether it's bathroom tile, kitchen tile, backsplashes, or tile flooring, a professional can ensure a quality finish.
High-Quality Installation

: With a professional tile installation company, you are guaranteed a high-quality installation.

Experience and Training

: Professional tile installers have years of training and experience, which allows them to perfect their skills and overcome any challenges that arise.

Efficiency

: The process from start to finish is quicker when using a professional, as they already possess the necessary skills and tools for the job.

Certification

: Certified installers are qualified labor who use appropriate tile installation methods.

Durability and Aesthetics

: Tile is not only elegant and visually appealing but also durable, adding to the benefits of using it in your home makeover.

Unique Designs

: Professional tile installers offer unique designs for your bathroom renovation.

Long-Lasting and Affordable: Ceramic bathroom tiles are durable, affordable, child and pet-friendly, hypoallergenic, and stain-resistant. These professionals possess the skill to craft the design you envision while ensuring that both the materials and craftsmanship are superior. In areas like Lake of the Ozarks, these experts leverage their extensive knowledge and experience to guide you in creating distinctive designs. They're well-versed in preparing the subflooring surface appropriately and can recommend the right tools for successful tile installation, thus preventing future issues like chipping or cracking. Their expertise, coupled with their use of premium materials, guarantees you consistently high-quality results.
Experience and Quality: Why Deano Tile is Your Go-To Professional Tile Contractor Lake of the Ozarks Missouri
Securing professional tiling services necessitates an installer who is both proficient and seasoned. Deano Tile, a reliable tile contractor in Lake of the Ozarks Missouri, is committed to delivering top-notch workmanship. We offer a broad selection of materials and assure customer satisfaction. After the tile is fitted, it's crucial it's well-maintained to ensure longevity. Fortunately, with tilework, upkeep is a breeze.
When you want quality tile work done in your home, consider hiring a professional tile contractor today!
Proudly Serving:  Camdenton, Gravois Mills, Hurricane Deck, Lake of the Ozarks, Lake Ozark, Laurie, Osage Beach, & Sunrise Beach