Tile Installer in Shawnee, Kansas
Why it is worth hiring a professional tile installer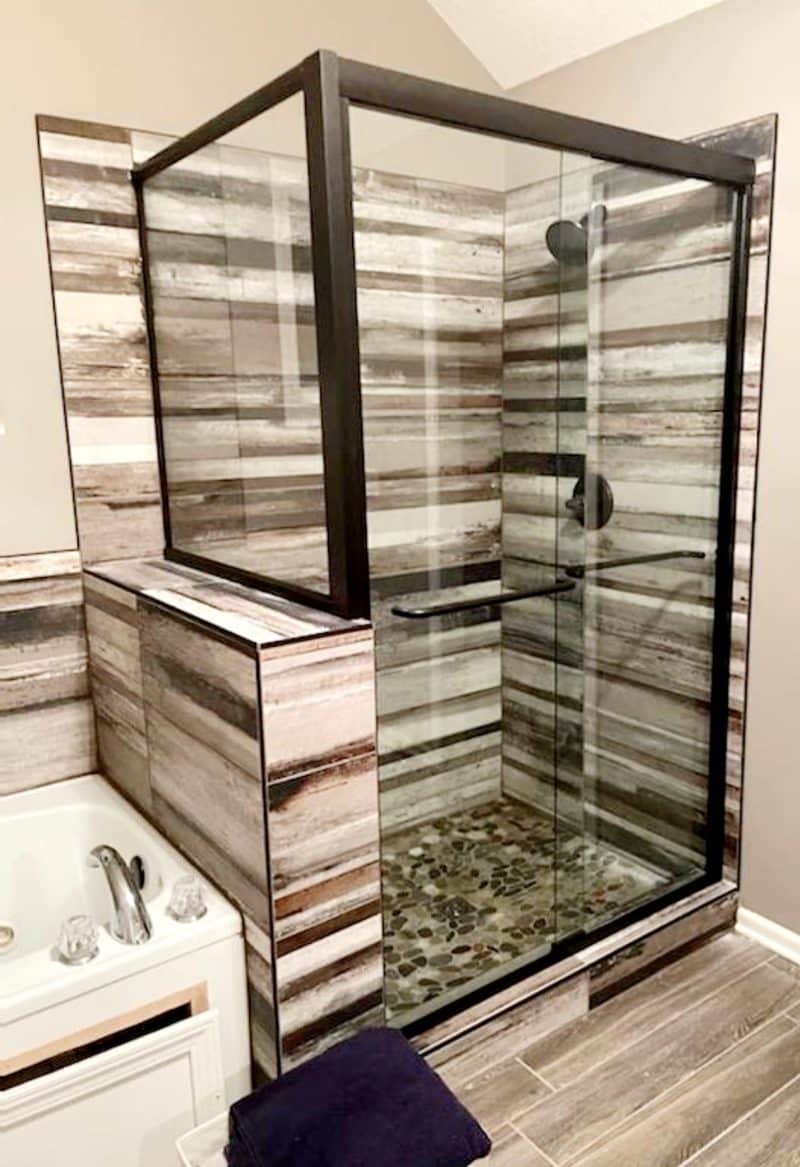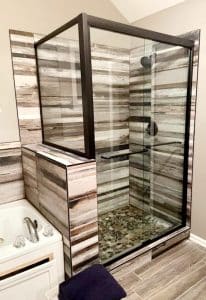 There are many options when it comes to installing tiles in Shawnee, KS homes. At Deano Tile, we bring your ideas to life! Some people choose to do the job themselves, while others hire a professional. Although DIY projects are fun and rewarding, it is best to hire an experienced tile contractor. Here are some benefits to hiring a professional Shawnee, KS tile installer.
Long-term savings
Hiring a professional tile installer is an investment that can help you save money in the long-run. Professional tile installers have the experience and know-how to complete the job quickly and correctly, avoiding costly mistakes along the way. By using quality materials and adhering to industry best practices, your new tiled backsplash or floor will last for many years, providing you with value and peace of mind. Investing in the expertise of a professional tiler can be an economically sound decision.

Experience is important
It's not as easy as it seems. Tile installation is more than just laying tiles and grout. An experienced professional knows the intricacies of tile installation, from choosing the right tiles to sealing them properly. This is something that an amateur wouldn't be able to do. This knowledge will ensure your project looks amazing from start to finish, and lasts many years without the need for repairs or replacements. An experienced tile installer can also identify potential problems before they become expensive issues down the line.
With a professional installer, you can rest assured that your project will turn out perfectly and will stand up to wear and tear for years to come.
Peace Of Mind
When you hire a tile installation contractor, you're getting the expertise of an experienced professional. Our contractors take pride in their work and will handle your project with the utmost care. As an added layer of protection, all contractors are covered for any accidents or mishaps that may occur during their work. This means you won't have to worry about having to pay out-of-pocket expenses if something happens while they're on the job.
You can rest easy knowing that your tile installation project is in the hands of a reliable professional. Contact us today to learn more about our tile installation services. We'll help you develop your project and provide you with a free quote.
 It is not an easy task to install tile. Even experienced DIYers can find it overwhelming when trying to tackle such a complicated project alone. An experienced tile contractor will have the knowledge and experience to save you time and money. You can also feel confident that your project is being done with care and pride by qualified contractors. Hire a professional tile installer if you are looking for kitchen tile, bathroom tile, backsplashes or flooring.
Professional Tile Installer in Shawnee, KS
CALL Deano Tile at: (816) 419-4110
Proudly Serving: Kansas City, Leawood, Lenexa, Mission, Olathe, Overland Park, Shawnee, Blue Springs, Lee's Summit, Liberty, Raymore & the entire KC Metro Area.