Tile Installer in Mission, Kansas
Professional tile installer is worth the investment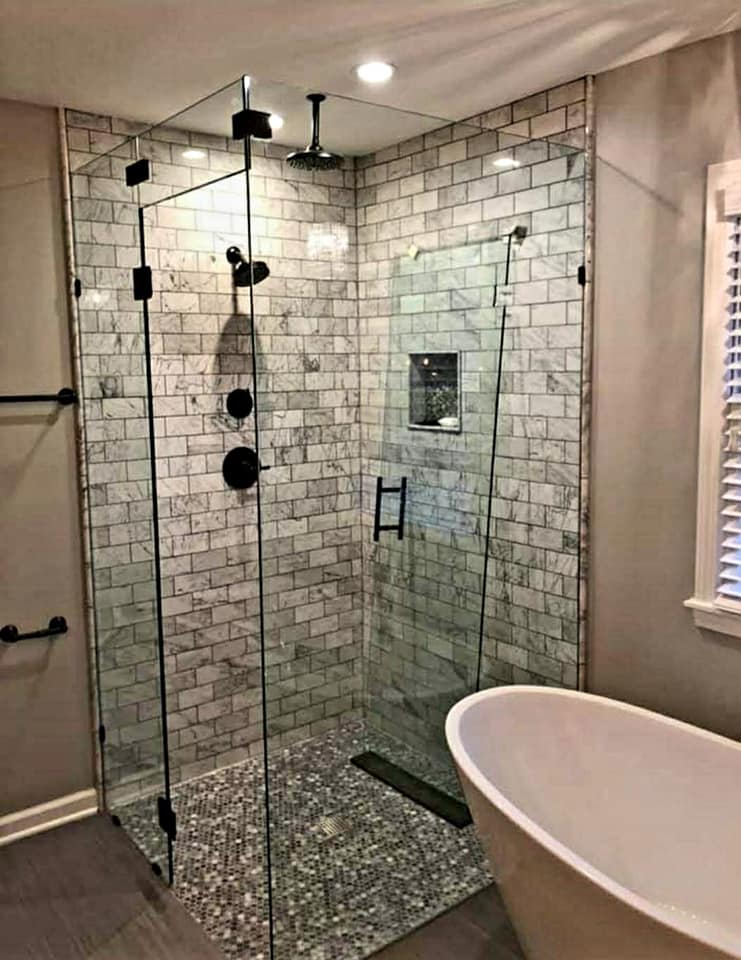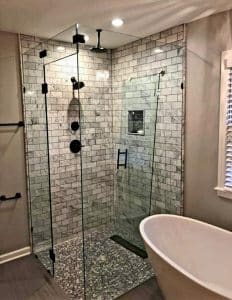 There are many options when it comes to tile installations in Mission. Deano tile can help bring your visions to life. You can choose to hire a professional or do it yourself. DIY projects can be rewarding and fun. A professional contractor will make sure the job gets done right. These are some of the many benefits of hiring a professional Mission tile contractor.
Long-term savings
Although it may seem counterintuitive to say, hiring professional tile installers can save you both time and money. Professional tile installers can work quickly and efficiently. Hiring professionals can help you save money and prevent costly mistakes. Tiled floors and backsplashes will last many years without needing any maintenance.

It's vital to have experience
It is not as simple as it appears. More than just grouting and placing tiles, a professional tile installer will know how to properly install tiles. This includes choosing the right tile and sealing it. Professional tile installers are skilled and will ensure that your project looks beautiful from start to finish. To avoid costly repairs, a certified tile installer will be able to spot potential problems before they become serious.
Peace of mind
Our team of experts is committed to providing you with the best service possible. You can be confident that your tile installation will take place in a timely manner and that it will be done correctly.
Professional contractors are more than just experts in their field. It is possible to rest assured that your tile installation project will be done by an experienced contractor who takes pride and responsibility for their work. They are fully insured for any injuries or mishaps they may have while working as professional contractors. You won't be held responsible for any additional costs if this happens. 
Installing tiles is not an easy task. Even the most experienced tile installers can find it overwhelming to manage such a huge job. Professional tile installers will be familiar with the industry and best materials. This will save you time and money. A professional contractor can install your bathroom tiles, backsplashes, and flooring.
Professional Tile Installer in Mission, KS
CALL Deano Tile at: (816) 419-4110
Proudly Serving: Kansas City, Leawood, Lenexa, Mission, Olathe, Overland Park, Shawnee, Blue Springs, Lee's Summit, Liberty, Raymore & the entire KC Metro Area.