Tile Installer in Lee's Summit – Find the Best Professional
Advantages of Professional Tile Installation Services
Are you looking for an expert tile installer in Lee's Summit, Missouri? Having a professional handle your tile installation needs can make all the difference between smooth sailing and a nightmare. From choosing the right materials to ensuring proper installation, you want someone with expertise who knows how to do the job properly so that it will last for years to come. That's why Deano Tile is your best choice—an experienced and reliable local tile installer for your home or business project.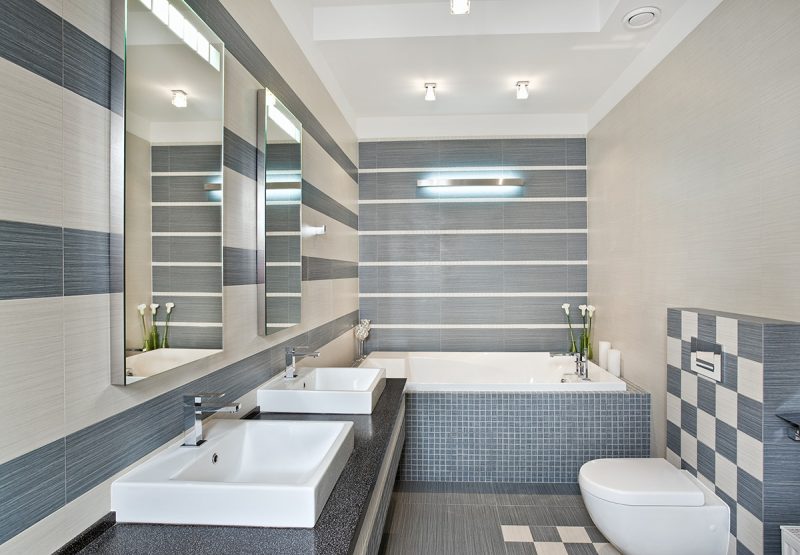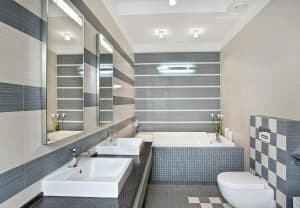 Read on to learn more about choosing the best pro to install your tile project:
What to consider when choosing a professional tile installer

Advantages of Professional Tile Installation Services

The Significance of Experienced and Skilled Tile Installers
Professional tile installation services offer numerous advantages over DIY solutions. Highly trained professionals make sure that the desired look and outcome is achieved, as well as ensuring quality workmanship and materials are chosen for the job. For example, a professional tile installer in Lee's Summit, MO will have the experience necessary to provide guidance on patterns, sizes, colors, textures and other designs to help you create a unique style. They will also use proper methods to prepare subflooring surfaces and recommended tools to ensure that your tiles are installed properly to reduce issues down the road such as cracking or chipping. With these advantages you can be confident that with their skilled knowledge, high-quality materials, professional results will be delivered each and every time.

The Significance of Experienced and Skilled Tile Installers
Tile installation is an important home improvement task; when done correctly, it can enhance both interior and exterior spaces. Installing tile is a complex job that requires significant skill and experience. A skilled installer must understand the differences between materials, possess technical abilities in measuring, cutting, and placing the tiles precisely, and have knowledge about which grouts to use for optimal performance. This is why getting the services of a professional tile installer with expertise in their field is critical for successful tile installation results. Lee's Summit Missouri has several expert tile installers who guarantee quality work and customer satisfaction.
Success Comes With Experience
When it comes to professional tiling services, it is important to find a reliable installer with experience and expertise. By choosing a reputable tile installer in Lee's Summit Missouri such as Deano Tile, you can enjoy the highest quality of craftsmanship and tiles materials available in the industry. Professional tile installation means guaranteed satisfaction and once installed, proper care for your tile installations can help ensure the tiles stay looking great for decades. Tile is a great way to add more functional space, more design personality, and more value to any home or business. So if you're looking for experienced professionals who specialize in high-end quality design solutions for tile installation, then look no further than Deano Tile!  Bring Your Everyday Living Up to the Next Level!

Hire the Best Professional Tile Installer
in Lee's Summit, MO
CALL Deano Tile at: (816) 419-4110
Proudly Serving: Kansas City, Leawood, Lenexa, Mission, Olathe, Overland Park, Shawnee, Blue Springs, Lee's Summit, Liberty, Raymore & the entire KC Metro Area.